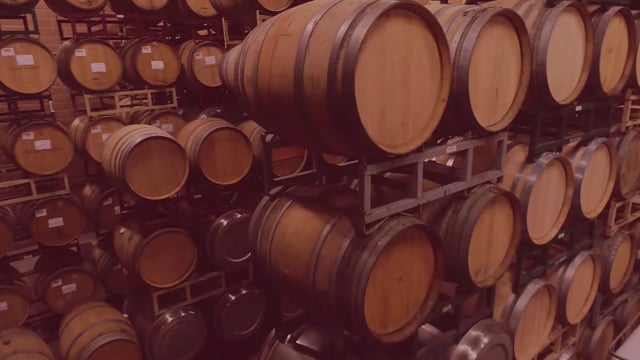 Cheers to the
Green Bay Packers!
The Official Wine Club of the Green Bay Packers, Winning Standard Napa Valley, offering handcrafted Napa Valley wines.
Over a century of history and tradition. Success against all odds and championships in the most unlikely place.
A place where you fight for every inch. Where toughness and grit are passed down through generations. Where victories are cherished more than anywhere else.
A place where you understand the legends who came before you. They set the standard. And you won't be satisfied with anything less.
It's time to add a new chapter to this book's illustrious pages.
A familiar voice rises above the whistling wind. A cadence echoes as the crowd falls silent, holding their collective breath in the cold winter air.
Waiting to be a part of something legendary. On the cusp of something incredible. Our own brand of greatness.
Discover the meaning of Winning Standard today. 
Club Format and Cost
In order to receive the twice a year shipments and be eligible to purchase additional bottles, you must be a member of The Owner's Club. A $50 one-time, non-refundable deposit will be processed to secure your first shipment only. This deposit will be deducted from your first club shipment cost. Wines are released in two three-bottle or six-bottle shipments each year based on the club level you select. The cost will range based on your selections. The cost of a bottle ranges from $35 to $75 + tax & shipping.
Each club shipment for three-bottle members will arrive in a cardboard shipper that can be upgraded to a fire-branded Green Bay Packers wooden crate for a discounted price of $25 ($50 Value). All club shipments for 6-bottle members will arrive in a wooden crate at no additional cost ($99 Value). Except for your one-time, non-refundable $50 deposit, your card will not be charged until the Release date. Again, the $50 deposit will be deducted from your first shipment cost.
Each club shipment can also include a special welcome package and gift at no additional cost ($30 Value). Additionally, you can completely customize your wine selections! New, library and special edition wines will be offered for your selection. There is no long-term commitment, and you may cancel at any time.
Please review The Owner's Club member levels and benefits on the comparison matrix presented on the Club page. Enjoy your wine, and remember, when you share a glass, gift a bottle or visit the Fairwinds tasting room in Napa Valley together, you are celebrating and supporting the Green Bay Packers!
Experience the Benefits and Lifestyle!
Club membership options to best fit your budget and lifestyle.
Two shipments of three or six bottles per year (minimum to retain club level seniority).
Wine received in a keepsake vintage Green Bay Packers fire-branded wooden crate.
Exclusive access to limited releases and library wines.
Online store access at a 20% discount for refreshing your wine collection and gifting.
Free wine tasting experiences at Fairwinds Estate Winery in Napa Valley.
Special access to Packers only events and experiences.
Fairwinds wines and gifts are offered at a 10% discount.